Admax offers
fast and reliable hosting for your website.
From 9 kr/month
Web hosting, VPS or your own server - You choose!
We have the solutions for your hosting needs
Admax hosting is fast, stable and secure - a hosting provider that gives you the tools and technical platform to succeed online.
Admax Start
The perfect starter kit for those who want to get started quickly and easily.
*Price is for the first year.
Then normal price 132kr/month.
Admax Standard
The complete business solution for website and email.
*Price is for the first year.
Then normal price 198kr/month.
Admax Plus
More performance for the company with larger websites or e-commerce.
*Price is for the first year.
Then normal price 264kr/month.
A selection of services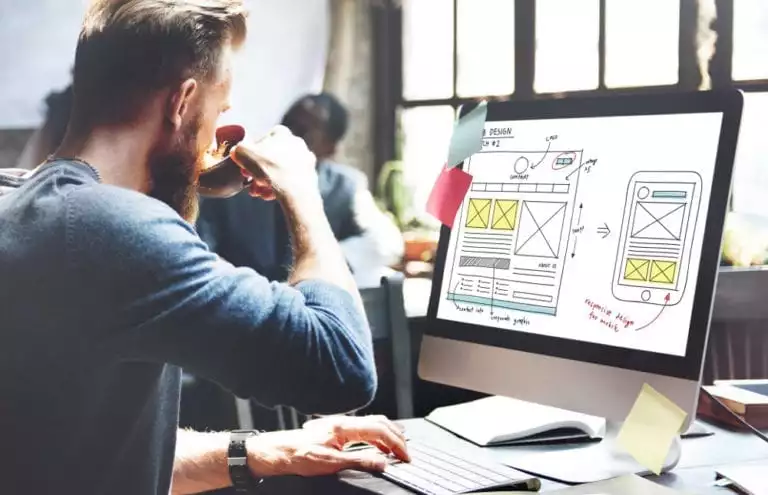 Web hosting for small and large needs
With our packages you have the possibility to create a simple website to more advanced websites such as a webshop. WordPress can be installed on all our packages. With our control panel you get full control over your services and can upgrade when the need arises.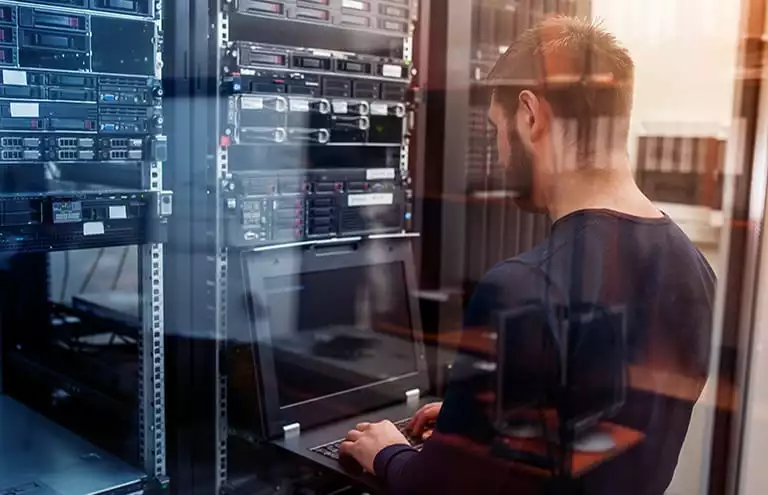 Customised server solutions
With hosting from Admax, you get a cost-effective and secure platform for your server no matter which solution you choose.

We offer virtual servers (VPS), dedicated servers and co-location.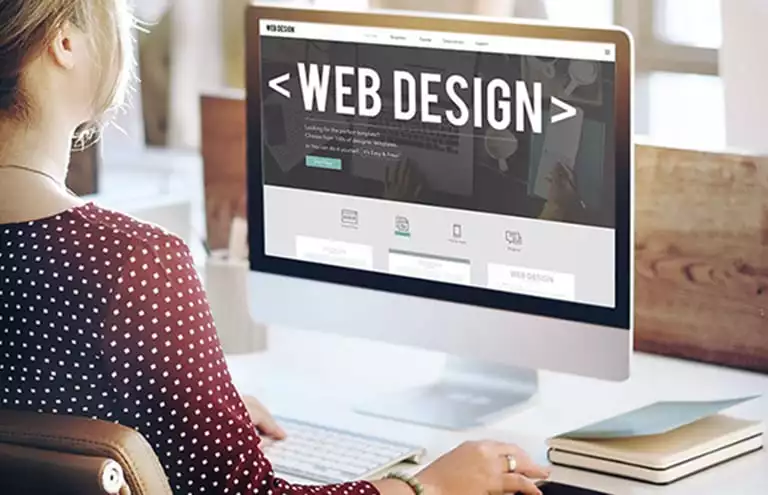 Website in WordPress or e-commerce with WooCommerce
WordPress is a popular tool we use to build new websites. We also handle updates to existing sites.
Do you need a simple site or a sophisticated store, we can do both.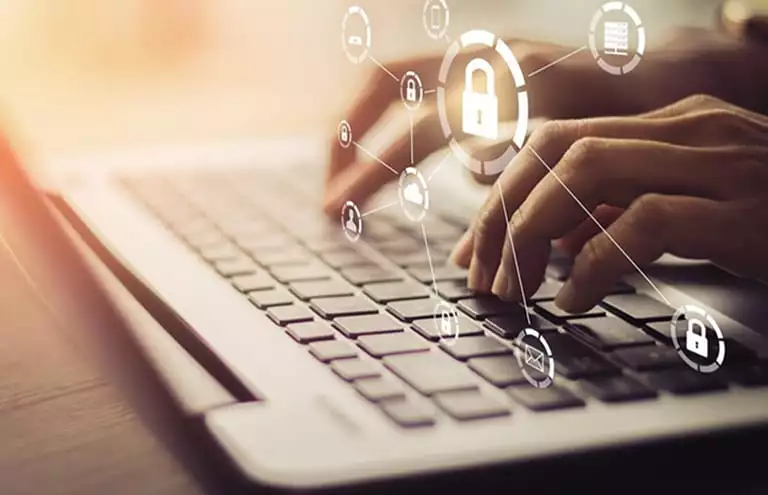 Security, update and backup solutions
With us you should feel safe. Our servers are backed up daily and are monitored around the clock. Our servers are protected by firewalls and automatic scans for viruses & rootkits are run. We also offer extra security for those who use WordPress.
Customers
Some of Sweden's largest companies and government agencies trust us - along with bloggers, individuals & developers.