Why do you need DDoS protection?
Isn't protection against DDoS included in your services? This is a question we are often asked and the simple and short answer is that we always work to ensure that the services we provide are as well protected as possible.

The protection included by default is limited to stopping attacks that risk damaging other customers' operations (null routing of the attacked service). Thus, it does not protect your services if they are directly attacked.

DDoS attacks are now commonplace and are carried out by simple means via so-called stressors (services provided by less scrupulous organisations for relatively small amounts, often based on hacked resources in countries far outside the EU). What they have in common is that you can quickly and easily buy access to large amounts of data traffic that you can then direct towards a target.

Protecting yourself from such attacks can therefore be of paramount importance, especially if you run a business that relies on being constantly available online.

We are here to help you and your organisation with this. If you need advice, or if you just have questions about the service, feel free to contact us for an informal discussion.

From 299:-/month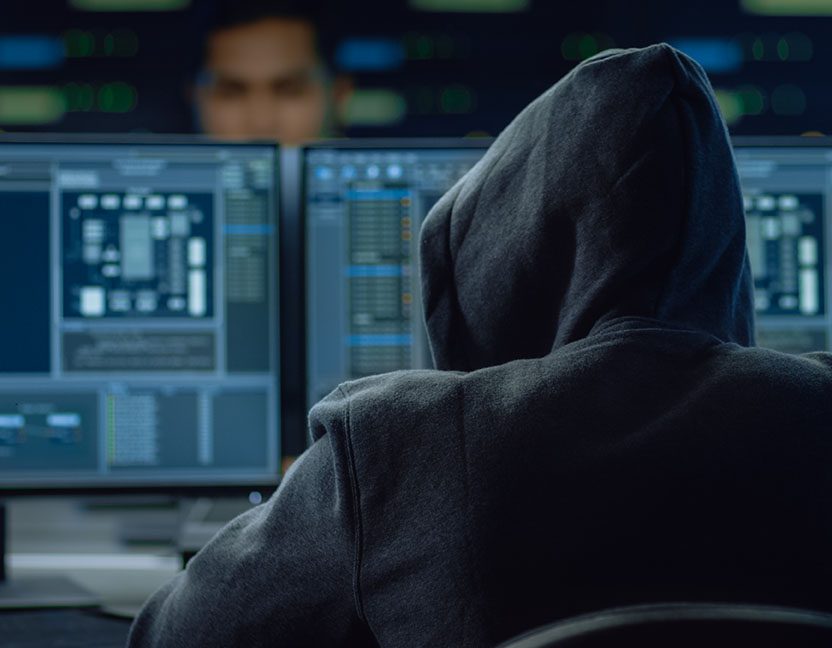 ---
More information on our DDoS protection
High performance
We can handle large-scale congestion attacks that other providers cannot.
High reliability
Our service is based on an "always on filter" - your IP addresses are always in active washing, as opposed to the normal attack delay of up to half a minute.
Easy to use
The service is fully managed by us and you do not need to take any active steps to be fully protected.
Value for money
Cheapest DDoS protection in Sweden. It's that simple.
Scale as needed
Protection is customised to your needs and you don't have to pay for more than you actually need.
For all services
We can protect you whether you have an online shop in our hosting centre or a larger solution with multiple servers.
---
Contact me and tell me more about DDoS protection from Admax
Are you curious about our DDoS protection? Fill in the form below and we will contact you as soon as possible.