Are the company's servers in the closet?
With co-location, you get access to a world-class operating environment, without having to invest in your own server room. In addition to the basic service, there are a number of optional services such as service agreements with monitoring, firewall, backup and additional data transfer.
When requesting co-location, we will always develop a tailor-made package based on your needs, such as service levels, backup, firewall, etc.
Co-location in brief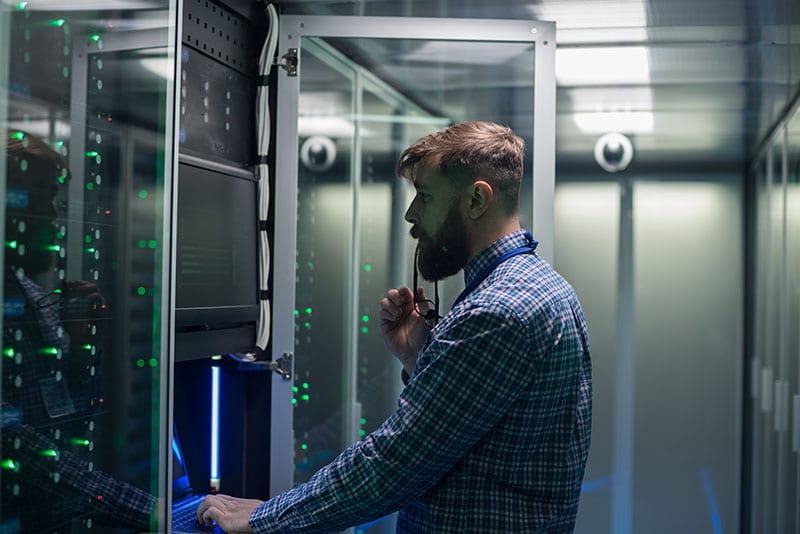 Want to know more about Admax co-location? Contact us directly below: