What is WooCommerce?
WooCommerce is the fastest growing e-commerce platform in the world. One of the reasons is that it is fundamentally based on the popular publishing tool WordPress.
WooCommerce gives you access to a very user-friendly system where you can manage virtually your entire e-commerce in one place. You can easily administer products, orders and payments, marketing through news, blogs and discount codes. Of course, it's also easy to download and add features for social media such as Facebook and Instagram, but also email newsletters such as Mailchimp.
WooCommerce is free to download and easily installed via our control panel. We can help you customise the software for your website if you want to build your webshop yourself, but also build a complete solution.

Do you want a 'turnkey' webshop and start selling online?
We help you build your online shop from start to finish. With our e-commerce solution, you get a "turnkey" and fully functional webshop and can be up and running with sales in no time. Below you can see an example of a basic package. We can of course build an e-commerce solution completely according to your needs.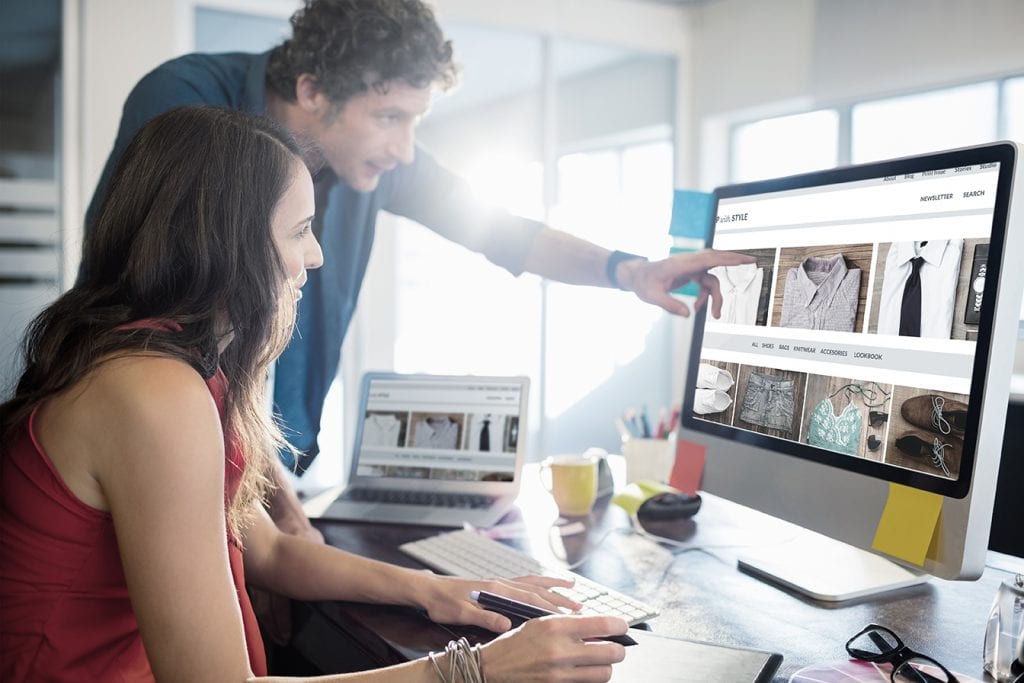 This includes:
Price from €12,900
Purchase of features and services
Here are examples of features and services that you can add when ordering a website. Please contact us on 08-525 097 10 and we can explain more.

Faster hosting
As your website grows, it can grow with us and if a customised server solution is needed, the site can be moved to a VPS.

From 299:-/month

Payment solutions
If you need payment solutions such as Klarna, Payson, Billmate, PayPal and others, we have the necessary expertise.

From 1000:-/payment solution

*Additional monthly costs and transaction costs may apply depending on the payment solution.
Extra languages
We build and implement multilingual support for your online shop. So your visitors can easily switch between different languages.

From €5,000/language
More currencies
We build and implement currency support for your online shop. This allows your visitors to switch between different currencies.

From €2,000/currency

Blog/News
An online store news section is a great way to promote new products and services. We create templates for a blog or news feature so you can easily get your message across.

From EUR 2 000
Security
Minimise the risk of being hacked! Let us keep your WooCommerce updated and protected 24/7. We also take backups continuously.


From 399:-/month

Search optimisation
We optimise your online shop and build its authority to increase its visibility on Google, thereby increasing the number of visitors and potential customers to your online shop.

From €6,900/month
Advertising
Through advertising on platforms such as Google, Facebook and Instagram, we make sure you get in touch with potential customers.


From 900:-/month