What is WooCommerce?
WooCommerce is the fastest growing e-commerce platform in the world. One of the reasons is that it is basically based on the popular WordPress publishing tool.
WooCommerce gives you access to a very user-friendly system where you can manage almost all your e-commerce in one place. You easily manage products, orders and payments, marketing through news, blog and discount codes. Of course, it's also easy to download and add features for social media such as Facebook and Instagram, but also email for newsletters such as Mailchimp.
WooCommerce is free to download and is easily installed via our control panel. We can help you customize the software for your website if you want to build your online store yourself, but also build a complete solution.

Do you want to have a "turnkey" webshop and start selling online?
We help you build your online shop from start to finish. With our e-commerce solution, you get a "turnkey" and fully functional online store and can be up and running with sales in no time.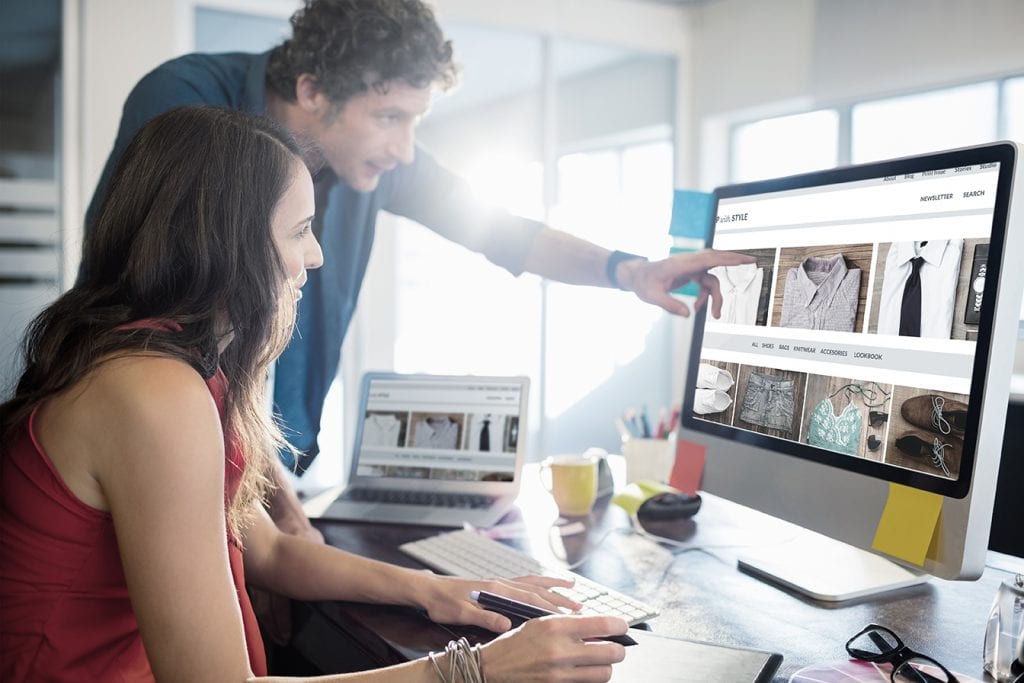 This includes:
Price from 12.900:- (valid during June)
*all prices excluding VAT
Purchase of functions and services
Here are examples of features and services you can add when ordering a website. Please contact us on 08-525 097 10 and we can explain more.