We want to offer you a digital environment to grow in.
When you need more resources and maximum flexibility, a virtual server is a great solution. Scale up resources when you need them and pay only for what you use. The choice is yours!

With extremely high performance of all the technical solutions included, a control panel that allows you to monitor your services in detail and a support team that is there for you whenever you need help, you are always confident that your services are working.

From €139/month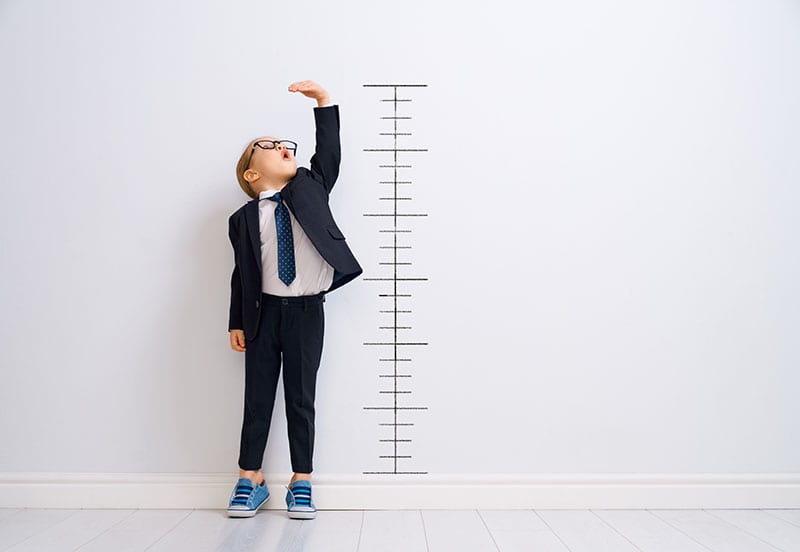 Read here about why you should choose a VPS over shared hosting
More information on our virtual servers
Under the hood of the control panel
Upgrade/downgrade resources
Start, stop, recreate, scale, and access your own console.
Managing networks
Your own internal network with your own vlan between all your servers.
Handling discs
CPU, Memory, Disk IO statistics
NoVNC console.
HA - failover (optional)
View available resources
Managing the server
Create, restore backups
Backup Jobs
Scheduled backup
Check log history
Check server status, details and statistics
View disc and bandwidth usage
View CPU, SWAP and memory usage
Change the boot scheme
Change ISO image
Reinstalling the VM
Rename the World Cup
Upload ISO image, allow private/public access
Managing ReversDNS
Full IPv4/IPv6 support
Add-on - DDoS protection
Click on image to enlarge
Unrivalled performance
We always use the latest technology from Intel™, AMD™ and Samsung™ to provide lightning-fast computing power and storage.
Built for reliability
With high-quality hardware and fully redundant infrastructure, we ensure that your machines are always accessible, even in the event of power cuts and internet disruptions.
Easy to use
Choose your operating system and administrative password and you're good to go. With our powerful control panel, you have full control over your server.
Affordable & convenient
We offer all our services at reasonable prices, while ensuring that we maintain a very high quality and standard in everything we deliver.
Scale as needed
We can offer more disc space, bandwidth & processing power as your application grows. You can choose yourself or let us help you.
Guaranteed resources
With a virtual server from Admax, you don't have to worry about what other customers are doing. You can always use the resources you pay for.
---
Technical specification
HARDWARE
Latest generation Intel™ & AMD™ processors
Reliable servers from Dell™ and Supermicro™.
Flash storage from Samsung™ and Intel™
SOFTWARE/ACCESS
Choose between Windows Server 2019, Debian, Ubuntu or CentOS
Control panel including console
Upload your own ISO if you need a different OS or want to install your server yourself.
NETWORKS
Fully redundant connectivity between multiple independent providers
Capacity of over 160 Gbit/s
Reverse DNS, private subnets and own VLANs
Network equipment from both Cisco™ and Juniper™.
Full support for IPv4 and IPv6
SUPPORT AND BACKUP
Skilled technicians with many years of experience
Cisco™ and Microsoft™ certified network engineers
We speak Swedish and English
24/7 support via ticket
Backup of VPS included