Build a new website in WordPress for your company or organisation
WordPress has been the most popular publishing tool for websites for several years, and over 30 per cent of the world's websites are based on WordPress. This popularity has also meant that there are many developers for both themes and add-ons. In other words, today you can build a website in WordPress with almost no limitations.
It is also for this reason that we at Admax have chosen WordPress as our main platform for building websites.
Both for the beginner and the advanced user
A WordPress website is the right choice both for the beginner and for those who want an advanced, modern website completely customised and almost without limitations.
Both WordPress and the WooCommerce extension are free to download and can be installed with a few clicks in our control panel. There are also plenty of free themes and plugins available.
We have extensive experience of both WordPress and WooCommerce and can help you build both professional websites and e-commerce solutions according to your wishes if you do not want to build yourself.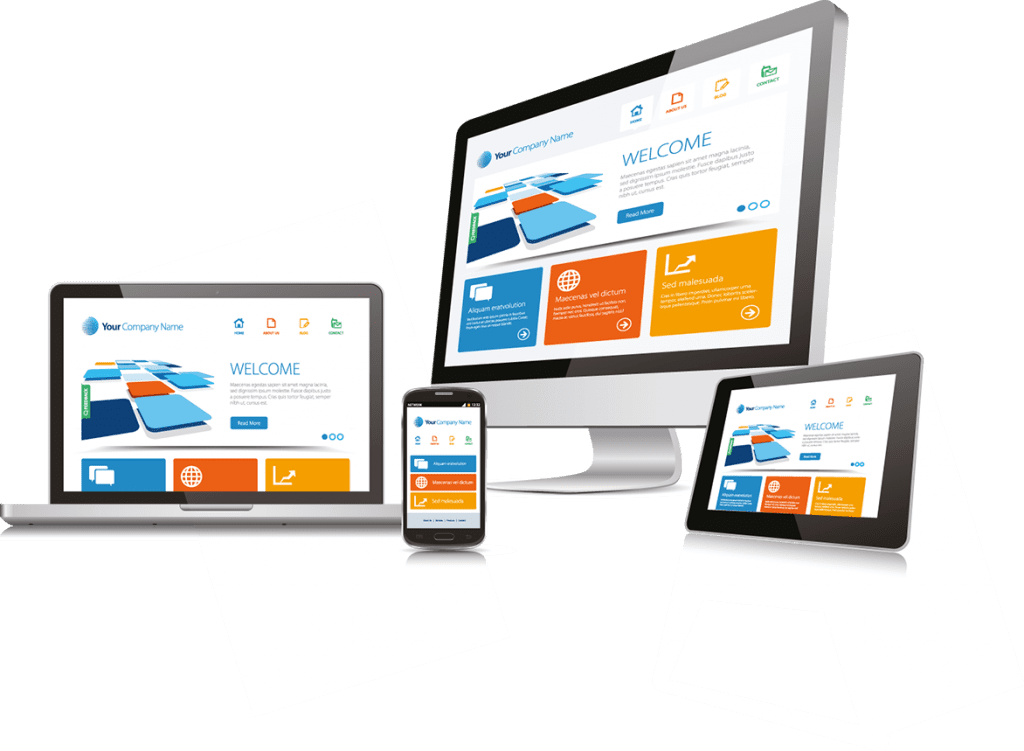 Let us build your website!
We can take care of building your new website from start to finish. We build all websites with the market's most easy-to-use and most popular CMS - WordPress. This means that you can easily update the site with text, images or video.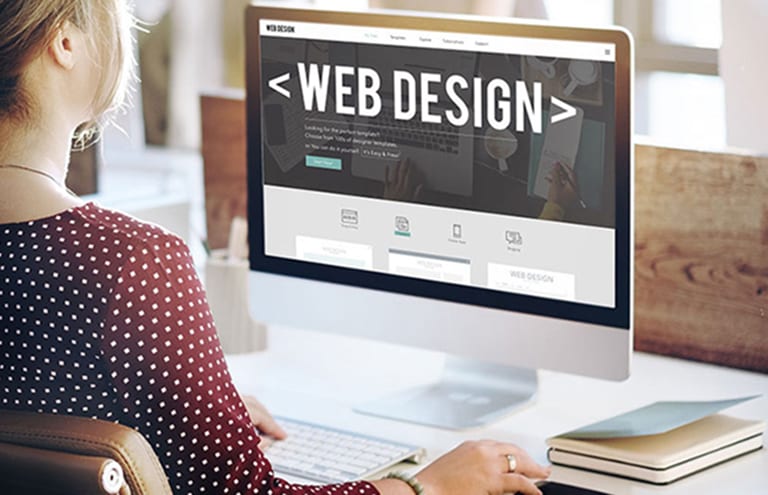 This is included:
Price from €8,900
Purchase of features and services
Here are examples of features and services that you can add when ordering a website. Please contact us on 08-525 097 10 and we can explain more.
Good hosting
If you want to make sure your site is up and responding quickly, choose one of our web hosting packages or your own VPS.

From 9:-/month

More subpages
Need more subpages than the 3 included in the starter pack? Buy as many subpages as you need.

From 799:-/underside


Advanced form
We will help you build an advanced quote request form or integrate the form with other tools.

From €5000

Security
Minimise the risk of being hacked! Let us keep your WordPress updated and protected 24/7. We also take backups continuously.

From 399:-/month

Extra languages
We build and implement multilingual support for your website. So your visitors can easily switch between different languages.

From 3000:-/language



Online shop
Want to start selling online? Then expand your WordPress website with a webshop. We use WooCommerce, the largest e-commerce platform on the market.

From €10,000

Search optimisation
We optimise your website for increased visibility on Google and other search engines. This increases the number of visitors and more potential customers find your website.

From €6,900/month
Advertising
Through advertising on platforms such as Google, Facebook and Instagram, we make sure you get in touch with potential customers.

From 900:-/month


*All prices are exclusive of VAT