Simpler DNS
Managing domain names should be easy! All domain names from us come pre-configured for WorldCastDNS, but you can also use our name servers with domain names registered with another provider.
We are here!
WorldCastDNS is available in Sweden, Germany and the USA. Our name server service is continuously expanded to create the best conditions for you as a customer!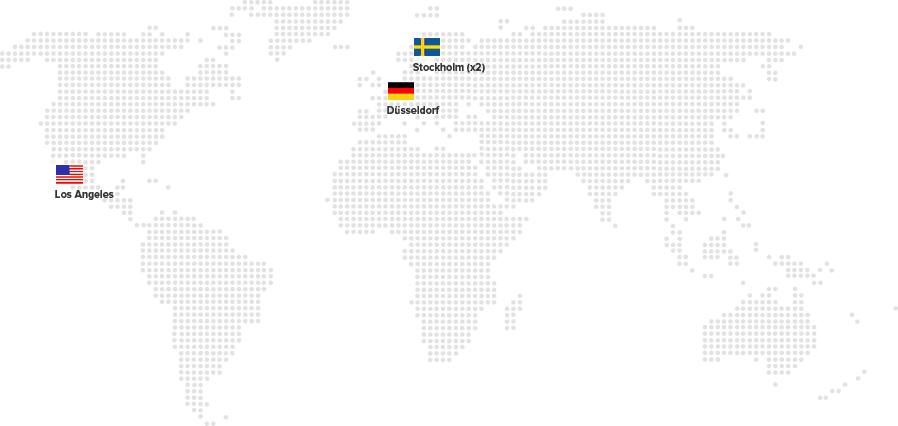 Flexible control panel
Create your records easily and smoothly without having to know much about how a DNS works. If you need to know more, we can always help!